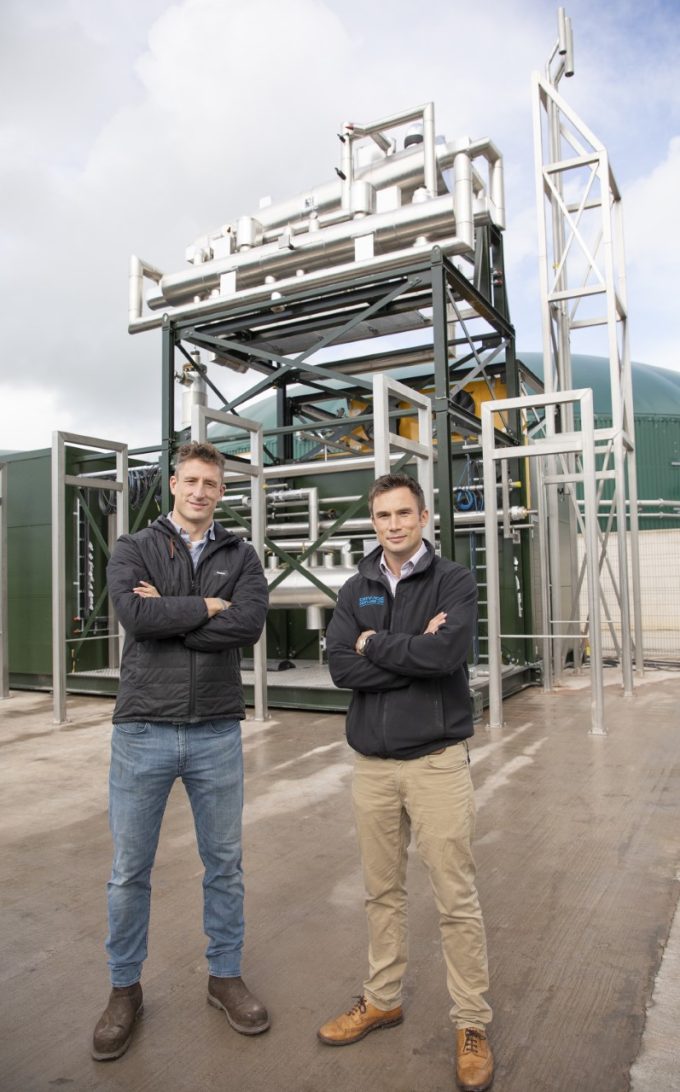 Company plans new £ 4million site in Dumfries
A manufacturing company announced this week that it is investing £ 4million in a new site in Dumfries.
Dry Ice Scotland, which is currently based in Perthshire, has unveiled expansion plans which include the development of a production plant in the south of Scotland and eight new jobs.
They will use it for the capture, purification and liquefaction of renewable food grade CO2 and the production of dry ice.
To learn more, a company statement said: 'In a boost to the UK's current and longer term CO2 challenges, using a carbon negative process, the new production facility will use CO2 by-product waste from a nearby plant to produce liquid CO2. which is compressed into pellets and slices of dry ice.
"Production capacity is expected to reach 8,000 tonnes per year, with Dry Ice Scotland becoming one of the UK's top three producers of dry ice."
The company was established in 2011 and is now run by brothers and directors Richard and Ed Nimmons.
It supplies high density dry ice pellets and slices to various industries, including pharmaceutical and food distribution.
Commenting on the agreement with Dumfries, Ed Nimmons said, "This project is a milestone in our long term goal of decarbonizing the dry ice industry by capturing and using local and renewable sources of food grade CO2. "
Richard Nimmons added: "It is a big step forward for the UK to be 100% reliable on domestic sources of food grade CO2 for the manufacture of dry ice, reducing the carbon footprint of transport. and protecting our customers from future CO2 shortages. "